Plantvakken in Amstelveen
Onlangs hebben onze schouwers de inventarisatie van bijna 13.000 (!) plantvakken voor Gemeente Amstelveen afgerond.
De inventarisatie geeft inzicht in de technische staat, vitaliteit en mogelijke afwijkingen van de arealen. De schouwers beoordeelden tijdens de inventarisatie, naast de genoemde vitaliteit en eventuele snoeiachterstanden, ook of de beheerkaart overeenkomt met de werkelijkheid en of renovatie danwel groot onderhoud noodzakelijk is.
De bijna 13.000 plantvakken bestaan uit onderstaande type beplanting:
– Bodembedekkers kruidachtig
– Bosplantsoen
– Haag/Blokhagen
– Heemkruiden
– Heemplantsoen
– Heesters
– Klimplanten
– Struikrozen
– Vaste planten
Binnen deze opdracht zijn we gestart met een pilotmeting van 10% van het totale aantal plantvakken. Vervolgens besloot gemeente Amstelveen het totale plantvakbezit te laten inventariseren.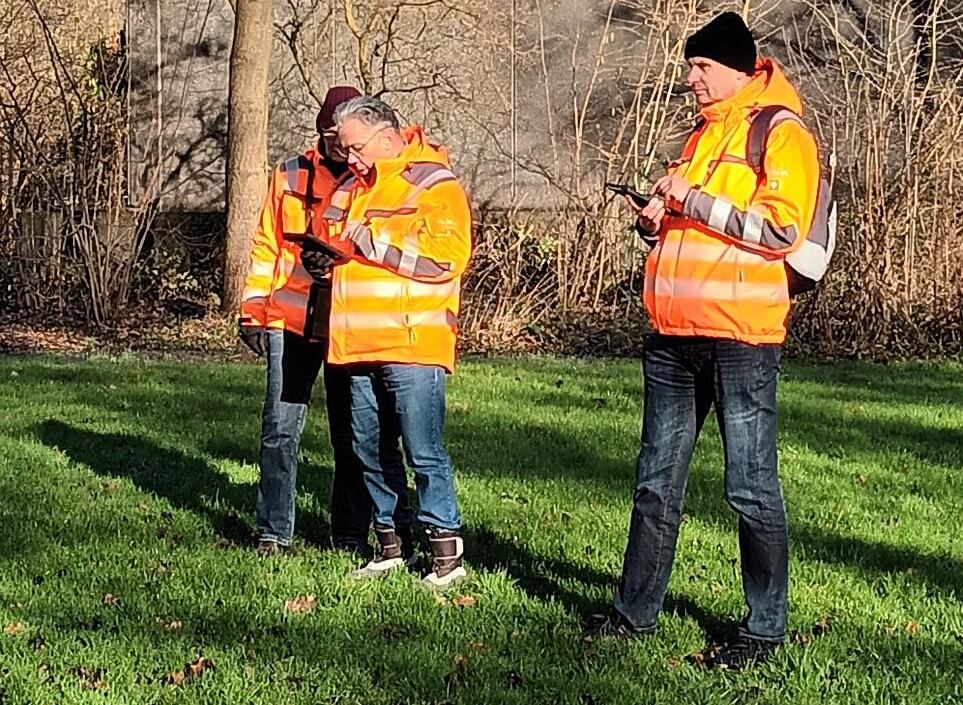 Benieuwd naar een pilotmeting? Neem dan contact met ons op, we vertellen je er graag meer over.