Monitoring
iFocus voert verschillende vormen van monitoring uit in de openbare ruimte veelal voor gemeenten.
Er zijn specifieke vormen van monitoring voor verschillende doeleinden.
Wij maken gebruik van het Apptimize Platform waarop de metingen realtime direct op te vragen zijn.
Er bestaan verschillende soorten metingen;

.et_pb_image_0 .et_pb_image_wrap, .et_pb_image_0 img { width: 100%; object-fit: cover; }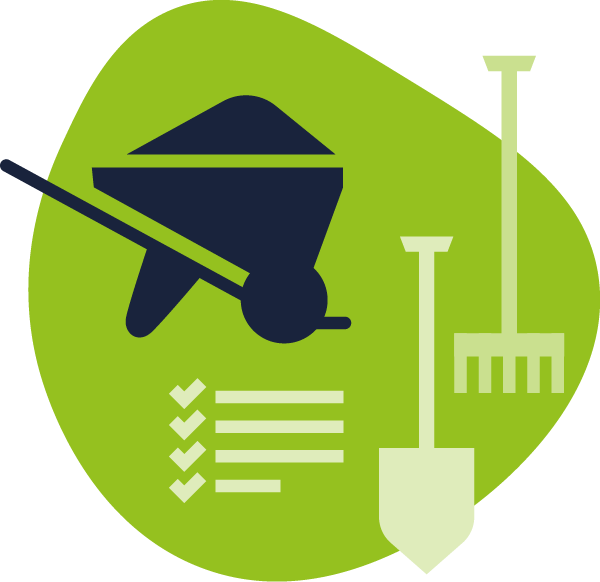 Bestekmetingen
Het doel van een bestekmeting is controleren of de aannemende partij voldoet aan de prestatie eisen uit het contract.
Beleidsmetingen
Het doel van een beleidsmeting is toetsen of de beheerkwaliteit voldoet aan de afgesproken ambities met de raad.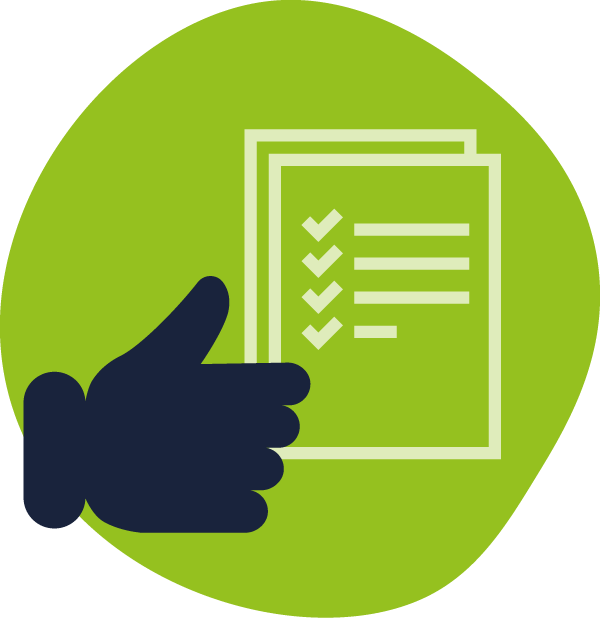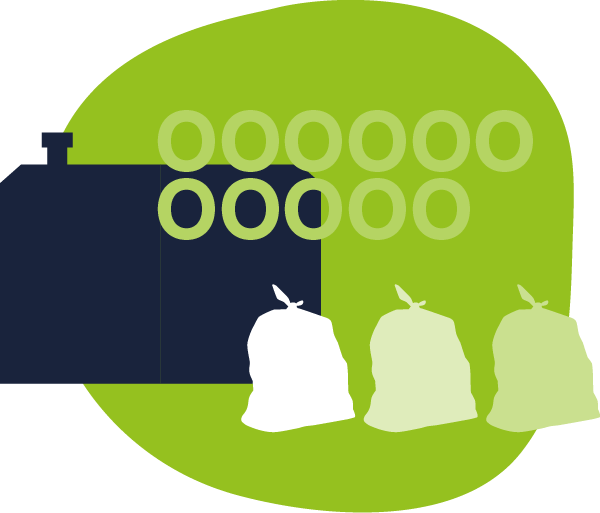 Nulmetingen
Een nulmeting is vrijwel altijd maatwerk. Hierbij focussen wij op een specifiek thema of onderwerp. Denk hierbij aan een zwerfafval verbetertraject of de technische staat van de beplanting.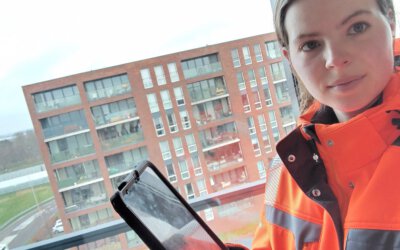 Beeldsystematiek maakt resultaatgerichte sturing mogelijk. Er worden immers vanuit beeldkwaliteit...
Lees meer