Woningcorporatie
Beeldkwaliteit, sturen op schoon, heel en veilig met het vernieuwde instrument beeldkwaliteit. Corporaties kunnen hiermee de kwaliteit van hun bezit meten, monitoren, beheren en verbeteren.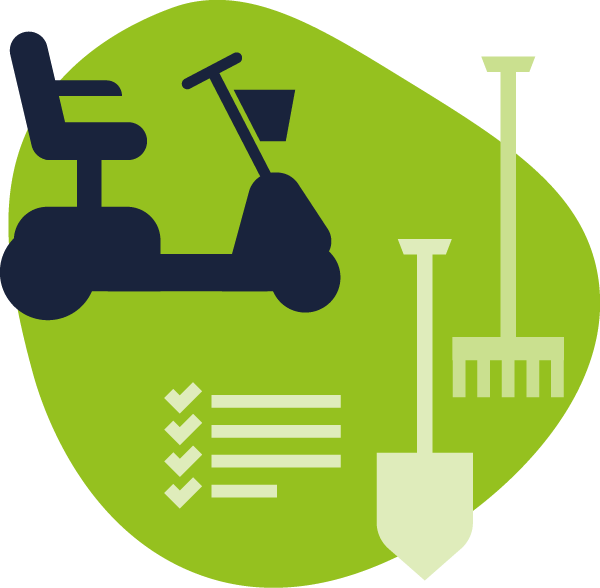 Bestekmetingen
Het doel van een bestekmeting is controleren of de aannemende partij voldoet aan de prestatie eisen uit het contract.
Beleidsmetingen
Het doel van een beleidsmeting is toetsen of de beheerkwaliteit voldoet aan de afgesproken ambities en het gesprek met de bewoners te kunnen voeren.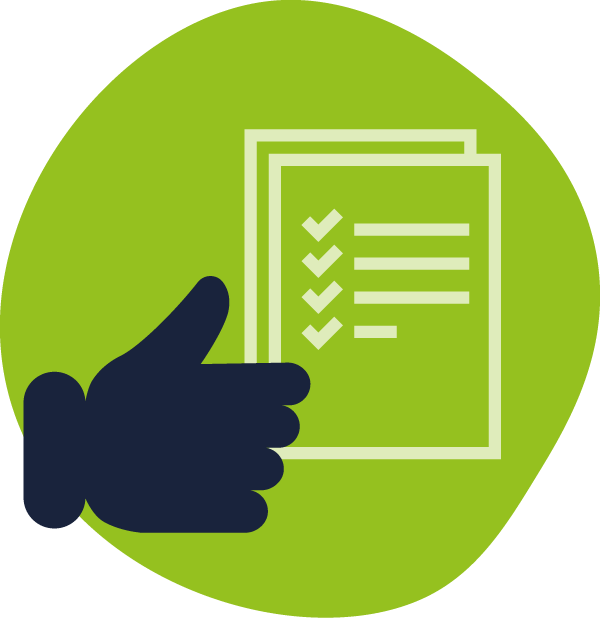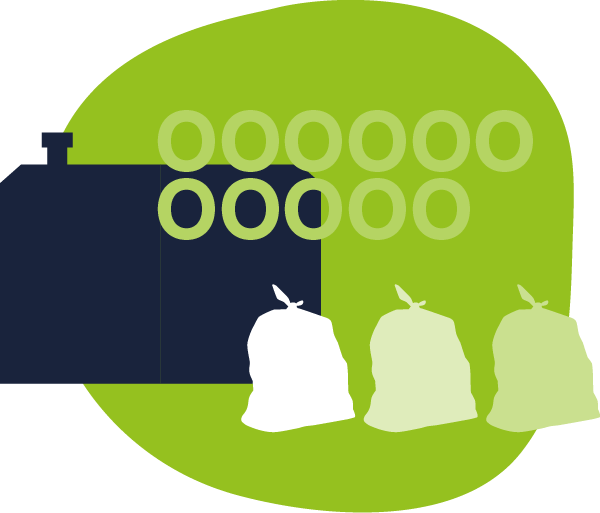 Nulmetingen
Een nulmeting is vrijwel altijd maatwerk. Hierbij focussen wij op een specifiek thema of onderwerp. Denk hierbij aan thema's als 'Schoon', 'Heel' en 'Veilig'. Maar dit thema kan ook 'Klimaat' zijn, zo hebben wij een tuinenmeting uitgevoerd om verstening in beeld te brengen.
Implementatie beeldkwaliteit
Advies met betrekking tot implementatie in de organisatie, hoe pak je het traject aan. Denk hierbij aan thema's, hoe interpreteer je de resultaten? Wie doet wat met welke informatie.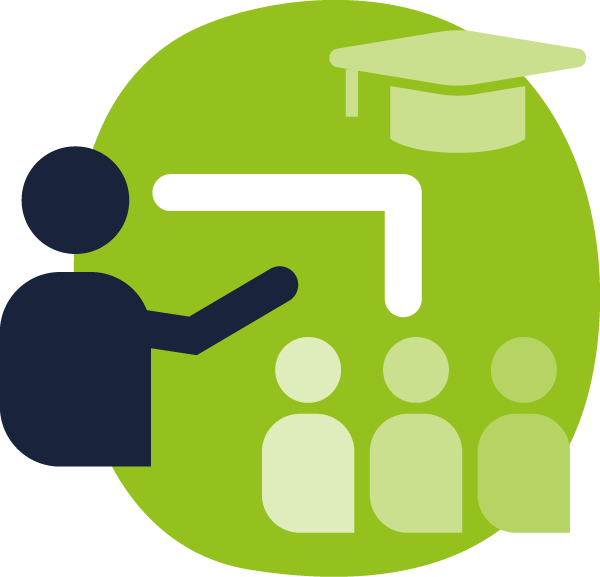 Praktijktrainingen beeldkwaliteit
Praktijktrainingen beeldkwaliteit, steeds meer woningcorporaties gaan werken op basis van beeldkwaliteit. iFocus verzorgt trainingen afgestemd op degene die in de praktijk de kwaliteitsmetingen gaan uitvoeren. Waarna men in staat is om op basis van beeldmeetlatten het bezit op uniforme wijze te beoordelen en toe te passen in de praktijk.