Bestekmetingen en Beleidsmetingen
In de gemeente Hilversum is iFocus al jaren actief om de bestek- en beleidsmetingen uit te voeren.
De metingen hebben tot doel om te toetsen of de geleverde kwaliteit van de aannemer voldoet aan de afgesproken kwaliteit in het bestek. De beleidsmetingen geven inzicht in het kwaliteitsverloop door de jaren heen en of de ambities overeenkomen met de aangetroffen kwaliteit.
De gemeente Hilversum gebruikt de resultaten van de beeldkwaliteitsmetingen om de kwaliteit en de daaraan gekoppelde budgetten toe te lichten, aan de gemeenteraad en de inwoners.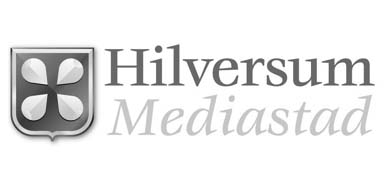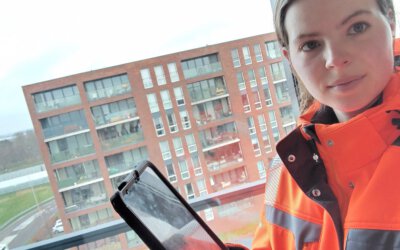 Beeldsystematiek maakt resultaatgerichte sturing mogelijk. Er worden immers vanuit beeldkwaliteit...
Lees meer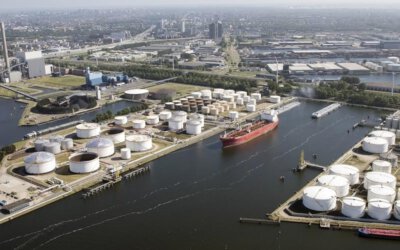 Project: Bestek- en beleidsmetingen
"De metingen leggen de geleverde kwaliteit en prestaties vast. Dit helpt bij het verklaren van de kwaliteit richting bewoners en politiek."
– Roel van Reenen, contractmanager – gemeente hilversum