Monitoring Havengebied en Sloterdijken
Port of Amsterdam is verantwoordelijk voor de kwaliteit van de openbare ruimte in de volgende gebieden: 'Havengebied', 'Nieuw-West' en 'West'.
Port of Amsterdam gebruikt de meetresultaten voor de verantwoording van de geleverde kwaliteit aan gemeente Amsterdam.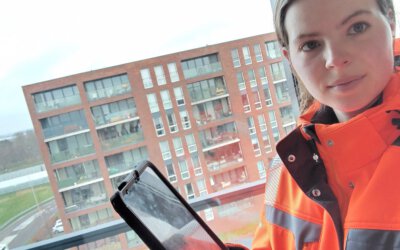 Beeldsystematiek maakt resultaatgerichte sturing mogelijk. Er worden immers vanuit beeldkwaliteit...
Lees meer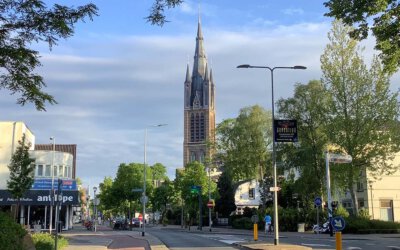 Monitoring Havengebied en Sloterdijken
Ik ben zeer tevreden. De monitoring voldoet geheel aan onze uitvraag en wordt correct en tijdig verzorgd.'
– Rolf Pohl, beleidsadviseur – Port of Amsterdam